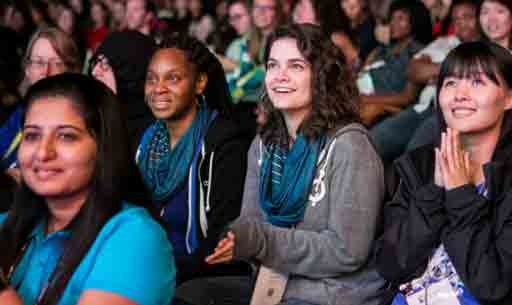 INVC NEWS
New Delhi,
FYI TV18 is bringing you the famous and exclusive series that broke the mould of formats on television. The unusual relationship experiment "Seven Year Switch" returns for its third season on 22nd June, 8 PM" on FYI TV18.
With this exciting series, the viewers are all set to witness some brave couples who will be seen getting on board for once-in-a-lifetime experiment. An experiment where they'll switch spouses with complete strangers, as guided by relationship experts, and live in an experimental marriage for around two weeks.
The format of the series on FYI TV18 is such that it allows volunteer couples to put their love to test, in the hopes of strengthening their crumbling marriages. They're paired up with other like-minded people and live in an experimental relationship with a total stranger. The experimental couples are getting to know each other while also navigating unexpected attractions and a new living situation.
Yes, "Seven Year Switch" is like a group couple swap! But, in a secure atmosphere with a pure purpose of helping the restrained relationships of these unhappy couples find a way out. Viewers learn each of their stories – how they met, how they fell in love, how their marriages took a turn for the worst and why they are willing to risk everything in order to save it.
Watch this unusual series to see if the switch therapy allows these couples new appreciation for their love or entice them to call it quits, forever?
Tune-in to FYI TV18 for season 3 of "Seven Year Switch" 22nd June every Sat-Sun at 8 PM
---
---
---