This new video of Urfi Javed has rocked, where the hearts of Urfi's fans are on the rise again, while the troller of Urfi has once again got the task of trolling Urfi.
There is such a name in the entertainment world, Urfi Javed, whatever he does, remains in the limelight. She is known for her fashion sense on social media. Not only this, Urfi keeps her words cool. His pictures get covered as soon as they come on social media.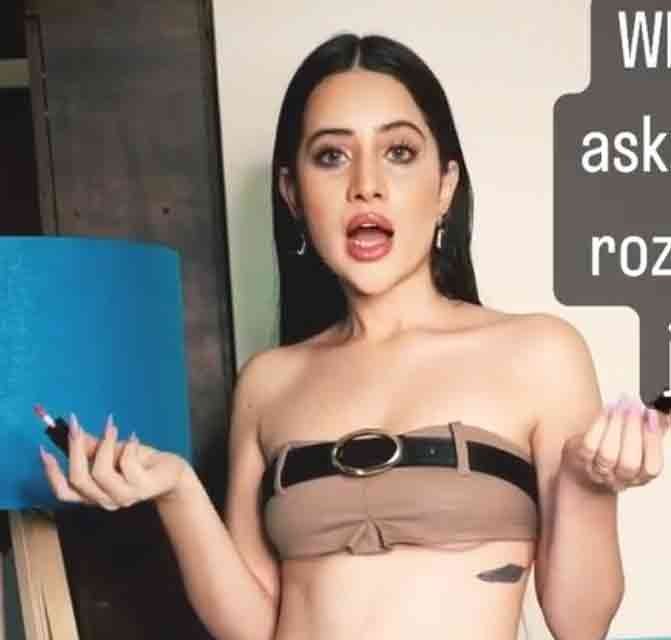 Often trolled because of the outfit
Urfi Javed is often trolled because of her outfit but she also gives a befitting reply to the trolls. Urfi Javed's boldness levels are increasing day by day. With her every post and video, Urfi brings something new, unusual and bold beyond limits that leaves everyone stunned.
https://www.instagram.com/reel/CpziLcPL4tM/?utm_source=ig_web_button_share_sheet
People trolled again
This video of Urfi Javed is becoming increasingly viral on social media. Commenting on this, Urfi Javed is being trolled again. Seeing this video of him, people are seen making different types of comments. One user commented, 'Half mind, half heart.' Another user wrote, 'According to your dressing sense, you should get the next Oscar.' One wrote, 'Urfi's heart is broken… good. Tukde tukde nahi ho hai.' Many more such comments are coming on this video.
The new look once again created a ruckus on the internet
Urfi has once again dominated the social media for her dress. In this sequence, recently Urfi Javed has shared a video from his official Instagram account. In this video, Urfi is again seen topless.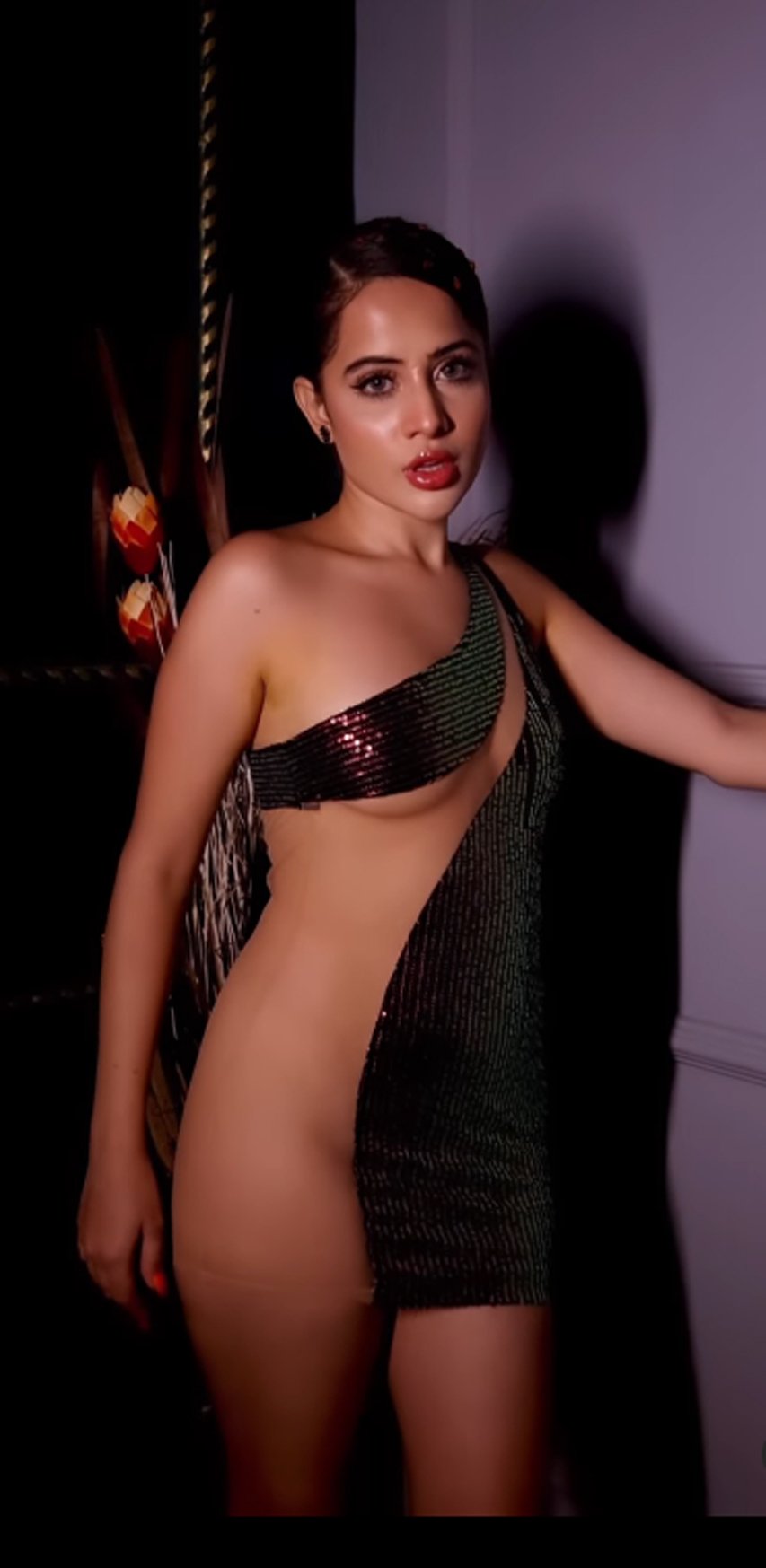 She has shot the video without wearing a top. Urfi's new look has once again created a ruckus on the internet.
This video has become very popular
At the same time, to cover herself from the front, Urfi has hung two heart-shaped half-shaped cards around her neck. He has carried a black color trouser. Along with this, Urfi has colored her hair red. Her high hairstyle is suiting her look very well. Once when she turns, she becomes a victim of an oops moment. This video of his has become very much discussed.