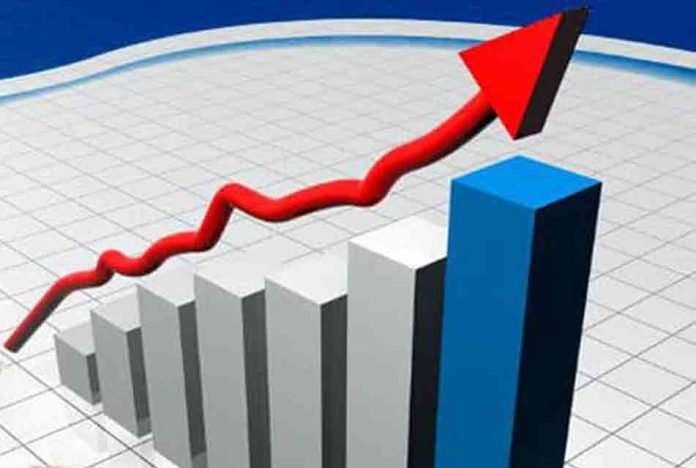 The price of natural gas may hit a record high after the review to be held this week. Natural gas is used to produce electricity, fertilizers and CNG for vehicles. The price of gas produced in the country is fixed by the government.
The government has to make the next revision in gas prices on October 1. The rate to be paid for gas produced from old fields of state-owned Oil and Natural Gas Corporation (ONGC) may go up from $6.1 per unit (Million British Thermal Unit) to $9 per unit.
This will be the highest rate ever for regulated areas. This will be the third increase in natural gas prices since April 2019 amid a jump in benchmark international prices. The government fixes the price of gas every six months. This price is determined at a quarterly interval based on the rates of the previous one year of gas surplus countries like US, Canada and Russia.
In such a situation, the price of gas for the period from October 1 to March 31, 2023 will be fixed on the basis of the price from July, 2021 to June, 2022. Gas prices were at a high at that time.
According to the information received from the sources, the government had constituted a committee to decide the formula for reviewing the price of domestically produced natural gas. With the issue pending before the committee, it would be a practical reason not to revise the gas prices on October 1.
According to an order of the Petroleum Ministry, the committee headed by former Planning Commission member Kirit S Parekh has been asked to suggest a fair price for the gas for the end consumer. It is being told that this committee includes representatives of gas producer associations and ONGC and Oil India Limited.
The committee has been asked to submit its report by the end of this month, but it may be delayed. PLC/GT