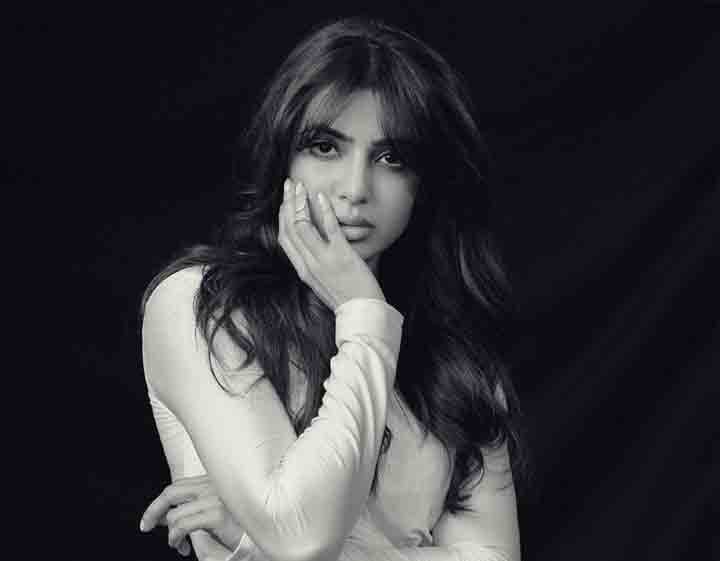 INVC NEWS
Chennai – : The world of cricket has witnessed many legendary players who have left an indelible mark on the game. Among these icons, one name shines bright: Virat Kohli. Known for his exceptional skills, unwavering dedication, and remarkable achievements, Virat Kohli has become a household name not only in India but across the globe. His influence transcends the boundaries of the cricket field, captivating the hearts of fans and even celebrities from various walks of life.
Cricketer Virat Kohli's Magical Aura
When it comes to fan following, Virat Kohli stands tall among Indian sportspersons, even rivaling the biggest stars. His charisma and talent have garnered him a massive following on Instagram, making him a social media sensation. But it's not just his fan base that sets him apart; it's the way he captivates people's attention, both on and off the field. Even fellow celebrities cannot help but admire and appreciate Virat Kohli's batting prowess.
RCB's Recent Loss and the Unwavering Fan Support
In a recent match, Royal Challengers Bangalore (RCB) faced a defeat against the Gujarat Titans, thereby ending their journey in the IPL 2023 playoffs. Despite this setback, the fans continue to rally behind Virat Kohli and his team, expressing their unwavering support on various social media platforms. The passion and dedication of these fans are a testament to the impact Virat Kohli has had on the cricketing world.
Samantha Ruth Prabhu's Admirations for Virat Kohli
Amidst the sea of Virat Kohli's admirers, renowned actress Samantha Ruth Prabhu stands out as one of his ardent fans. Recently, a video surfaced on social media showcasing Samantha praising Virat Kohli and referring to him as her idol. Samantha had the honor of appearing on Star Sports India's chat show, where she openly expressed her admiration for the cricketer.
The Actress's Heartfelt Words
During the chat show, Samantha couldn't contain her emotions while discussing Virat Kohli's commitment to cricket. She hailed him as an idol, someone who can inspire others to follow in his footsteps. She lauded his remarkable comeback after a challenging phase, highlighting his dedication and unwavering commitment to the sport. Samantha's heartfelt words resonated with many, as she described Virat Kohli as an inspiration who has positively impacted the lives of countless individuals through his courage and hard work.
Emotional Overcome as Kohli Staged a Comeback
Samantha further shared a deeply personal moment, recounting how she was moved to tears when Virat Kohli made his triumphant comeback after a low phase. Witnessing his brilliant century on the field during that comeback evoked a strong emotional response within her. Samantha's experience exemplifies the profound impact Virat Kohli has had on his fans, transcending the boundaries of sports and touching people's lives in a meaningful way.
Samantha Ruth Prabhu's Film Journey
Apart from her admiration for Virat Kohli, Samantha Ruth Prabhu has made a significant impact in the world of cinema. Known for her roles in South Indian films, she has mesmerized audiences with her versatile performances. Her recent film, 'Shakuntalam,' though not a commercial success, showcased Samantha's acting prowess and versatility. Fans eagerly await her upcoming venture, the Hindi series 'Citadel,' where she will star alongside Varun Dhawan.
Conclusion
Virat Kohli's magical presence on and off the cricket field continues to inspire and captivate hearts worldwide. His exceptional talent, unwavering commitment, and remarkable comeback have left an indelible mark on the cricketing world. Actress Samantha Ruth Prabhu's emotional praise for Virat Kohli serves as a testament to the impact he has had on individuals from various walks of life. The admiration and support showered upon Virat Kohli by fans and celebrities alike are a reflection of his extraordinary journey and his ability to touch the hearts of millions.