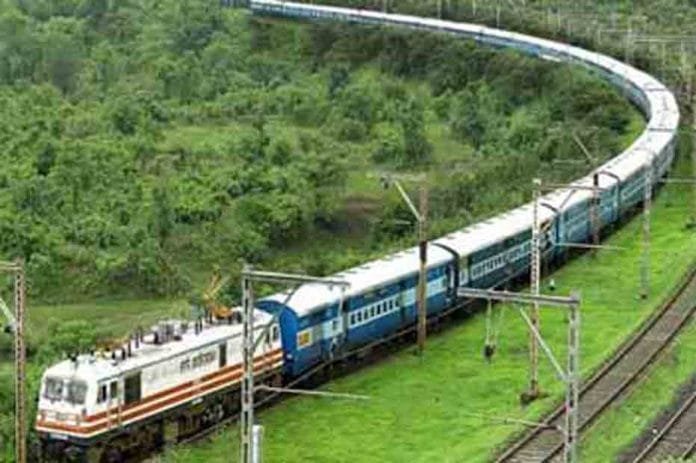 Winter season is going on. The problem of fog also persists in most parts of the country. In such a situation, trains also get late. Due to which the passengers have to face many problems. Many times people even miss their flight due to delay. In such a situation, Indian Railways provides many special facilities to the passengers for free, which you must take advantage of. When the train gets late, the railway provides free food, water and snacks to the passengers. It is your right to take advantage of these facilities, most people do not know about these facilities, so how can you take advantage of this scheme. Let's know.
These passengers get benefits
According to railway rules, if a train is delayed by two hours or more, passengers are given free breakfast and food. This facility is available only on some selected express trains. These trains include Rajdhani, Shatabdi and Duronto Express. Due to fog in the winter season, many times trains run late by hours. In such a situation, if your train is also late, then you should take advantage of this facility. By the way, if the train is late, then IRCTC gives this facility to the passengers, but if the food does not reach you, then you can demand this facility from IRCTC.
These things are available in food
Railways provides tea or coffee and biscuits for breakfast. At the same time, tea or coffee and a butter chiplet, four breads are given in the evening breakfast. Dal, roti and vegetables are given at lunch time in the afternoon. Sometimes puri is also served in lunch.