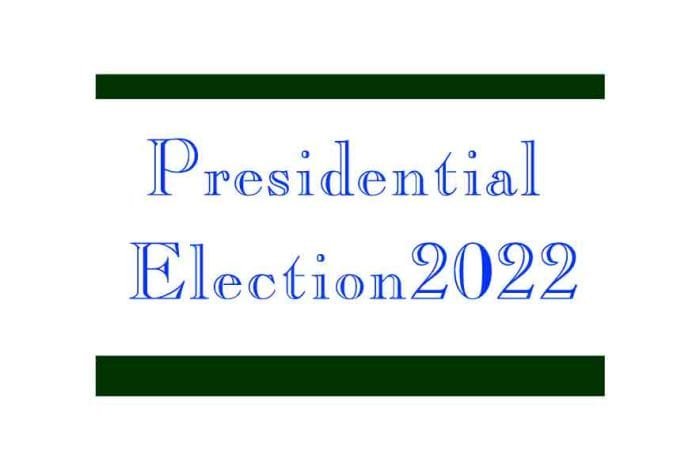 The Election Commission has announced the Presidential election and with this the opposition has become active along with the government. The Congress camp, in particular, is seeing the presidential election as a show of strength.
Soon after the announcement of the election, Congress President Sonia Gandhi spoke to Communist Sitaram Yechury, NCP leader Sharad Pawar and Bengal CM Mamata Banerjee. Not only this, Sonia Gandhi because Corona herself is infected. In such a situation, he has given the responsibility to Mallikarjun Kharge to establish rapport with like-minded parties.
The entire eye of the opposition camp is on Telangana Rashtra Samithi, YSR Congress and BJD. These parties have supported the BJP in Parliament on several occasions. In such a situation, their stand is important in terms of opposition unity and how much its strength will remain. A senior leader said, "We will hold a meeting in the next few days, in which a decision will be taken on who should be made the face of the opposition."
In fact, the opposition elections are being held at a time when Congress is facing electoral defeat in 5 states. At the same time, a party like TRS has opened a front against the BJP, which does not have very good relations with the Congress.
In such a situation, many other parties including Congress would like that only a non-Congress leader should become a candidate. It is believed that Congress can propose the name of any scholar and leader working in the social field.
Congress should give chance to tribal or minority face. Meanwhile, a non-Congress party can be given the responsibility to try to bring YSR Congress, TRS and BJD into the camp. The reason for this is that these parties have the key to two percent votes, which the BJP is falling short of. In such a situation, it will be interesting to see with whom all the three parties go in the presidential election. PLC /GT