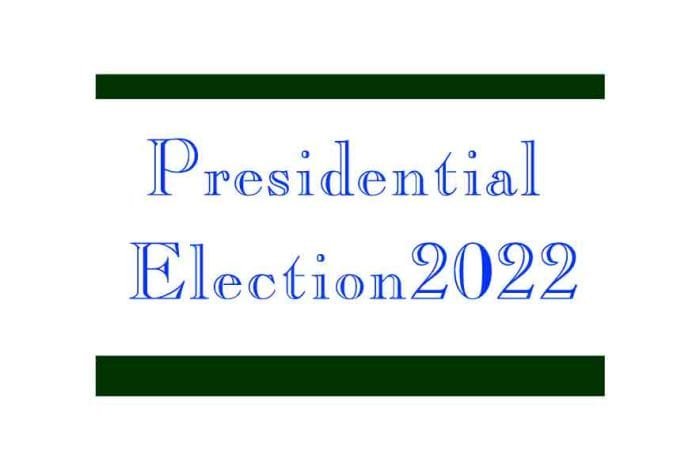 The election of the 16th President of the country is going to be held on July 21. The Election Commission has already announced this. In the presidential election, MLAs and MPs of Lok Sabha and Rajya Sabha are the voters. Bihar has a total of 56 MPs including 40 Lok Sabha and 16 Rajya Sabha. Along with this, there are 243 MLAs of Bihar Legislative Assembly. Bihar is an important state in terms of votes of all of them.
If Nitish Kumar's party JD(U) supports, the BJP-led NDA's presidential candidate will get double the votes of the grand alliance in Bihar. The value of the vote of an MLA of Bihar in the Presidential election is 173. Thus the total value of all the votes of the MLAs is 42,039. At the same time, the vote value of each MP of Rajya Sabha and Lok Sabha is 700 across the country. Thus the value of the vote of the MPs of Bihar is 39,200. According to the calculations, Bihar has a total of 81 thousand 239 votes worth including Rajya Sabha, Lok Sabha and Vidhan Sabha.
It is known that MPs and MLAs participate in this election. Where only Rajya Sabha MPs, Lok Sabha MPs and MLAs have the right to vote. However, for some time now, the tone of Congress and RJD seems to be different. Despite this, in view of the presidential election, if we add RJD, Congress and Left parties in the Grand Alliance, then their total number of votes is 24,103. If AIMIM also comes with them, then the total vote value is 24,968. At the same time, if we count the votes in NDA by including JDU, BJP, HAM and RLJP, then the value of votes is getting 55,398. In this way, the NDA has more than double the votes of the Grand Alliance. At the same time, the value of the vote of an MP of LJP (Ram Vilas) is also 700. It has to be seen whose side LJP (Ram Vilas) takes in the elections.
Compare the votes of political parties in Bihar in the presidential election, then BJP has the maximum votes. It is followed by JDU and third place is RJD. The BJP has 13,321 of 77 MLAs in the Bihar Legislative Assembly, while it has 17 members in the Lok Sabha and five in the Rajya Sabha. Accordingly, the total vote value of BJP in Bihar is 28,721. The party with the second largest vote in the state is JDU. Its MLAs have a vote value of 7785 of the total 45 voters and 14,700 vote value of 16 MPs of Lok Sabha and five MPs of Rajya Sabha. In this way, it has a total of 22,485 votes.
At the same time, in terms of voters, the third party in Bihar is RJD. It has 13,148 votes of 76 MLAs and 3500 votes of five MPs i.e. the total vote value of RJD is 16,648. Congress has 3287 votes of 19 MLAs and 1400 votes of two MPs (one Lok Sabha and one Rajya Sabha). Similarly, the total vote value of Congress is 4687. At the same time, five of RLJP and LJP (Ram Vilas) have 4200 votes of one ie 6 MPs. PLC/GT