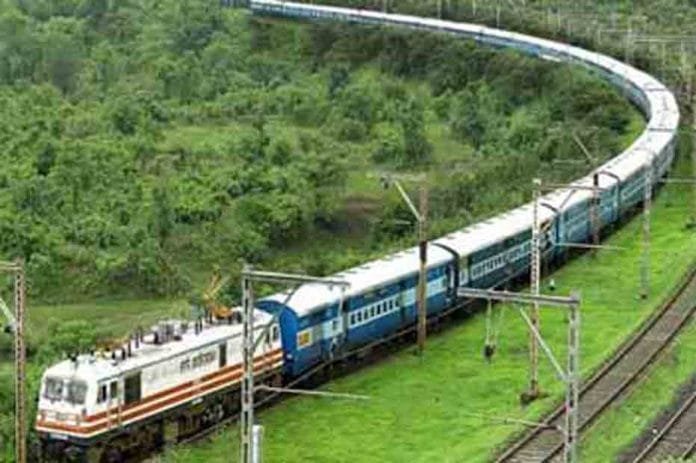 New rules for traveling in Indian Railways: People always prefer railways for long distance travel. These journeys are safe as well as comfortable. But while traveling by train, you should keep some things in mind. Indian Railways makes many rules for the convenience of passengers, in which there are many rules regarding traveling by train at night.
Apart from this, what goods can be carried in the train and which goods are completely prohibited to be carried. Recently IRCTC has changed the rules related to this and apart from passengers, TTE, Catering-crew, and other railway employees are also required to follow them. So let's know about these new rules related to railways.
New rules related to rail travel
Loud music should not be played without headphones.
Passengers are not allowed to make noise while talking on the phone or while talking to their fellow passengers in their seats, compartment or coach.
Passengers traveling in groups are not allowed to have loud conversations after 10 pm.
Except for the night light, no passenger will be allowed to light the lamp after 10 pm.
After 10 pm, TTE will not be able to come and check the tickets of the passengers.
Middle berth passengers can open their seats any time and lower berth passengers cannot complain about it.
Online dining services may not serve food after 10 pm. Nevertheless, e-catering services allow you to make advance arrangements for your meals. In this case, delivery can be done even late at night.
There are rules for luggage too
Earlier, where there were no rules regarding the weight of luggage for rail travel, now the same weight rules have been fixed for this as for air travel. These are something like this-
A passenger can carry free baggage up to 40 kg in sleeping class and up to 35 kg in second class.
Passengers will be allowed to carry 150 kg of luggage, 80 kg in sleeper and 70 kg in second seat with additional baggage fee. Each passenger is allowed to carry 70 kg of luggage in AC.