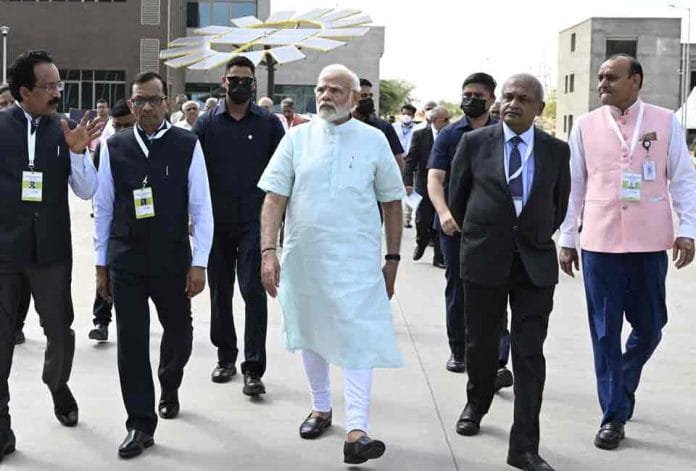 INVC NEWS
New Delhi and Cairo – : According to reports, Prime Minister Narendra Modi is considering a tour of Egypt after his visit to the United States. Discussions are currently taking place between officials from both countries to finalize the details of PM Modi's visit. Earlier this year, President Abdel Fattah al-Sisi of Egypt attended India's Republic Day celebrations as the chief guest. If PM Modi visits Egypt, it will mark the first visit by an Indian Prime Minister to Egypt in 14 years.
The purpose of this visit and the topics to be discussed are being deliberated between officials from both nations. This visit aims to further strengthen the close and strategic partnership between India and Egypt and will mark the second meeting between the leaders of the two countries within a span of six months.
It is worth mentioning that President al-Sisi's visit to India in January 2023 was significant, and he extended an invitation to PM Modi to visit Cairo. If PM Modi's visit to Egypt materializes, it will be the first visit by an Indian Prime Minister to Egypt since 2009. PM Modi is scheduled to arrive in the United States on June 22, where he will also address the US Parliament. Prior to PM Modi's visit, India has been receiving considerable praise from American officials.