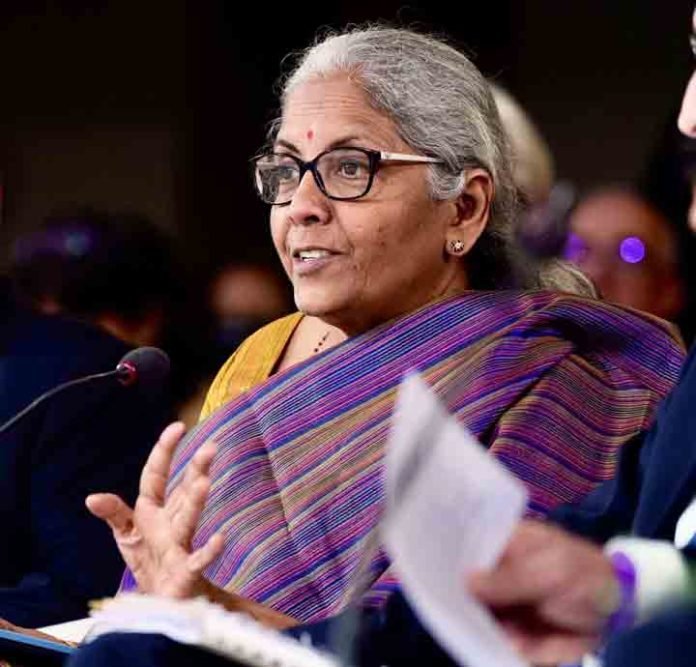 There is great news for the farmers. If you are also a farmer, then now you are getting full 3 lakh rupees from the central government. Many types of schemes are being run by the central government to increase the income of the farmers. Now the central government is giving a gift of Rs 3 lakh to crores of farmers of the country, due to which the farmers will get financial assistance.
Finance Minister ordered
Apart from the PM Kisan scheme, the government is providing KCC facility to the farmers, in which farmers are getting the benefit of lakhs. The Finance Minister had ordered to issue Kisan Credit Cards to all the beneficiary farmers of PM Kisan Nidhi.
Getting financial aid
Financial assistance is given to the farmers through this scheme with the lowest interest in the country. In between, subsidy is also announced by the government in the amount of KCC loan. Under this scheme, farmers get money at the lowest interest. Most of the farmers take money from it when needed in agricultural work. This scheme was started by the government to save the farmers from the clutches of moneylenders and high interest.
The amount is available at the rate of 4 percent
In the Kisan Credit Card scheme, the farmers of the country are given loans at an interest rate of 7 percent. If the loan amount is returned on time by the farmer, then the farmer is given a rebate of 3 percent in the interest rate. That is, only 4 percent interest remains on the loan amount. The government is trying to provide the facility of Kisan Credit Card to all the PM Kisan beneficiaries of the country in the coming times.
More than 3 crore farmers joined the scheme
By July 2022, under a special campaign by the government, more than 3 crore farmers have been linked to the Kisan Credit Card Scheme. Under this scheme, the number of beneficiary farmers is increasing continuously. Under the Kisan Credit Card Scheme, those aged 18 to 75 years can apply. In the coming days, this amount can be increased to Rs 5 lakh from the government side.
How can apply
To make it easier to reach the farmers, it has been linked to the PM Kisan Nidhi Yojana. Along with this, banks have been asked to use the data of PM Kisan Nidhi Yojana to give its benefit to maximum farmers. The form of Kisan Credit Card is also given on the website of PM Kisan. If you want to get a Kisan Credit Card, then fill the form and submit it to any bank and you will get the benefit of the scheme.