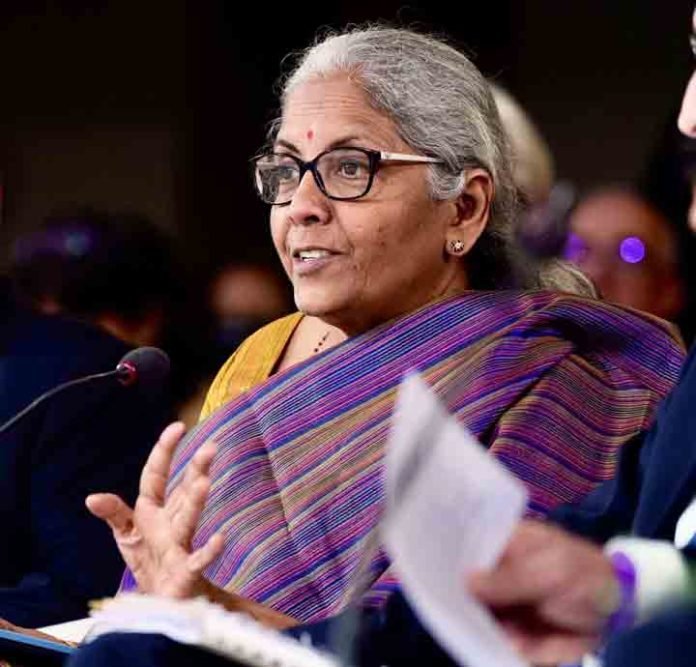 INVC NEWS
New Delhi : The Finance Ministry enhances the ease of banking for expatriates and foreign firms in IFSC GIFT City by eliminating the PAN requirement. Discover the new banking reforms.
Simplified Banking Process in IFSC GIFT City: In a move aimed at simplifying the banking process for expatriates and foreign enterprises, the Finance Ministry has announced that there's no need for a PAN (Permanent Account Number) to open a bank account in IFSC GIFT City.
Declaration in Lieu of PAN: Expatriates and foreign companies can now bypass the previously mandatory PAN requirement. In its place, they are obligated to submit a declaration using Form-60. An essential stipulation is that they should not possess any outstanding tax liabilities in India.
Benefits of the New Amendment: This modification in the Income Tax rules is anticipated to be a significant boost for foreign corporations, Non-Resident Indians (NRIs), and other non-residents keen on establishing accounts with banks in the IFSC. By streamlining the account opening process, the amendment is expected to bolster the liability side of the bank, its deposit segment, as well as its retail business section within the IFSC.
Conclusion: The government's decision to ease the banking requirements showcases its commitment to encouraging foreign investments and enhancing the ease of doing business in the country. This change is likely to foster a more favorable banking environment for international investors and businesses in IFSC GIFT City.