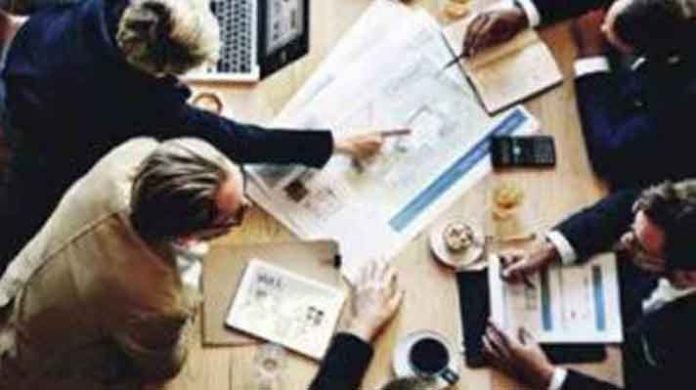 INVC NEWS
New Delhi  : The Election Commissioner of India is all set to conduct a round of crucial election meetings in Bhopal from September 4th to September 6th. These meetings will serve as a cornerstone for the upcoming elections, ensuring that everything is meticulously planned and executed to uphold the sanctity of the electoral process.
Day 1: Engaging with Political Parties
On Monday, September 4th, the Election Commissioner, led by Chief Election Commissioner Rajeev Kumar, will commence the proceedings by meeting with the leaders of various political parties in Bhopal. This meeting, scheduled from 11 am to 1 pm, will serve as a platform for political parties to gain insights into the electoral process, including the election code of conduct.
This interaction is not merely a formality but a vital step in fostering transparency and cooperation among all stakeholders involved in the elections. By engaging with political parties at this early stage, the Election Commission aims to ensure that everyone is well-informed and aligned with the principles of free and fair elections.
Day 2: Presentation from District Collectors and SPs
The second day of the Election Commissioner's visit, September 5th, will witness a comprehensive presentation on election preparations. Collectors and Superintendents of Police (SPs) from all districts of the state will present their plans and strategies to ensure smooth polling.
This meeting is pivotal as it allows the Election Commission to gain insights into the ground-level preparations. It ensures that every district is adequately equipped to handle the electoral process, including polling centers, voter security, and essential facilities at polling stations.
Day 3: Meeting with Chief Secretary and DGP
On September 6th, the Election Commissioner will hold a meeting with two key figures responsible for conducting fair elections: Chief Secretary Iqbal Singh Bains and Director General of Police (DGP) Sudhir Saxena. During this meeting, the Commissioner will review the instructions and recommendations put forth by the Commission to ensure the integrity of the election process.
To add an element of enthusiasm to this crucial day, a psychothan and cycle rally will kickstart the morning. Later in the afternoon, the Election Commission will discuss the progress of election preparations with the press, enhancing transparency and providing the public with crucial updates.
Conclusion
The Election Commissioner's three-day visit to Bhopal is not just a routine affair; it's a testament to the dedication of the Indian Election Commission to uphold the principles of democracy. These meetings with political parties, district officials, and key administrative figures demonstrate the commitment to fair and transparent elections.
As citizens, it is our duty to stay informed and engaged in the electoral process. The Election Commission's efforts to ensure free and fair elections should be applauded and supported by all. These meetings in Bhopal mark the beginning of a process that will ultimately lead to an election where every vote counts.