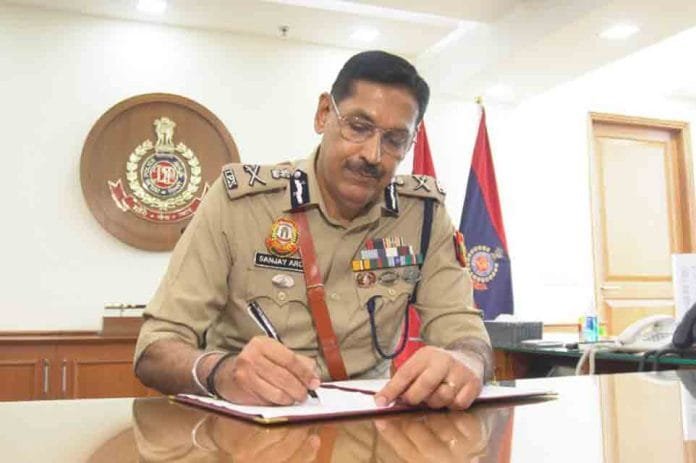 Delhi Police in action against Chinese Manjha – put 137 people behind bars
After several incidents of banned Chinese Manjha in Delhi, the police have launched a campaign against those who trade in it. A total of 141 FIRs have been registered by the police since July 27, while 137 people have been put behind bars.
Along with this, Delhi Police's PRO Suman Nalwa has issued a video last month also warning those doing business of sugar manjha. He said that the use of Chinese manja is banned in the capital. Despite this, some people are selling Chinese manjha. If anyone is found selling it or using it, strict action will be taken against him.
Chinese manjha is not made from cotton fabric but made from many chemicals, which is extremely harmful to the environment as well as animals and birds and humans. There is a provision of fine of one lakh rupees and imprisonment for five years against those who use Chinese manjha.
Delhi Police on its official Twitter handle has appealed to Delhiites not to use Chinese Manjha. Chinese Manjha is banned in Delhi since 2017. On this sale, an appeal has been made to inform the police by calling 1090/112. PLC/GT