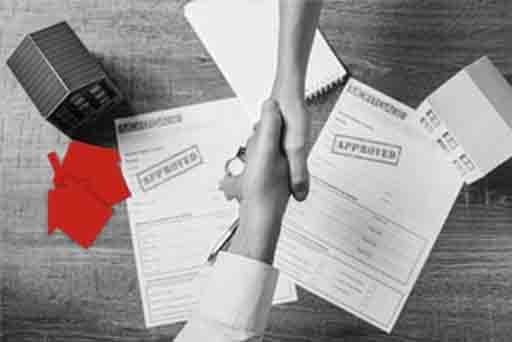 INVC NEWS
Mumbai,
Covestro India, one of India's leading producers of advanced and high-performance polymers, has partnered with United Way Mumbai for organizing campaign titled 'Heads Up'. In India, every year about eighty thousand people lose their lives in road accidents, which amounts to thirteen percent of the total fatalities all over the world. With 'Heads Up' campaign, Covestro India aims to make people aware of being safe while driving or walking on the roads. Through the 'Heads Up' campaign, Covestro India Spreads awareness on importance of safety while on roads. The campaign run across online and offline platforms for a duration of three months, with an aim to communicate the message of prioritising safety in the minds of people. The first phase of the Heads Up campaign kick-starts at Airoli which targeted college students, pedestrians and the owners of 2 and 4 wheeler vehicles.
The campaig n was inaugurated on 21st August, 2019 at JVM Mehta Degree College, Airoli, Navi Mumbai, where dignitaries addressed the students about the importance of road safety. Post the inaugural function, the dignitaries and students moved to the kiosk, and the campaign launch took place. The kiosk had various activities that educate about road safety in a fun way. The campaign will run till mid september 2019, covering other colleges in the vicinity. We aim to reach out to 5000 people through this campaign and educate them about road safety. In mid-September, there will be an orientation for the Covestro India employees at Airoli. A kiosk will be set up in the office where Covestro India employees will interact and take part in the activities. In the 2nd week of October 2019, a Mega Awareness Drive for road safety will be launched at Airoli Toll Naka, which will be a week long program.
Speaking on the inauguration of the campaign, Ajay Durrani, MD, Covestro (India) said, "Today, when we talk about road safety, it is not only driving slowly or following the traffic rules and regulations but also to be mentally and physically attentive. We have young generation around who enjoy fast driving, without helmet and one will always find them over phone making it unsafe for themselves and others. With Heads Up campaign, we are trying to make people realize the importance of being mentally attentive while driving and specially refrain from using mobile devices while on road."
"As per the road crash data reported by the Ministry of Road Transport and Highways, 1.47 lakhs people were killed in road crashes in 2017, which is a matter of concern for all of us. 49.9% of these deaths include youth. Also, as per the Global Road Safety Partnership, distracted road usage is one of the leading causes of road crashes.
United Way Mumbai through its flagship initiative- "United for Road Safety" has been working on various elements of road safety and youth have been one of our major target groups for the same. Till date, we have trained over 7,000 youth in safe two wheeler riding. We are very happy to have partnered with Covestro India for Heads Up campaign, which addresses the issue of distraction while u sing the road, mainly due to use of mobile phones. We are sure that with the help of this ingenious and thoughtful campaign we will be able to sensitize maximum number of road users about safe road usage practices," added Jayanti Shukla – CEO, United Way Mumbai.