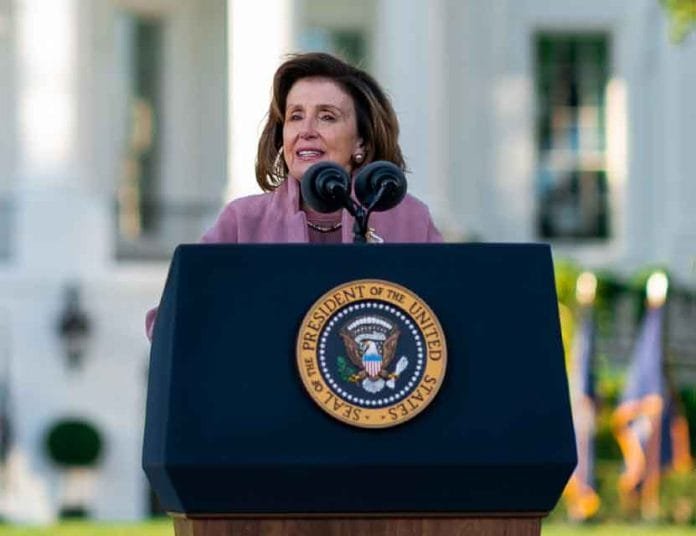 China is unable to digest America's open support for Taiwan's independence
The 73-year-old dispute between China-Taiwan has once again heated up in the midst of the Russia-Ukraine war. At the same time, America has done the work of adding ghee to this fire. Despite all the threats from China, recently the Speaker of the US Parliament Nancy Pelosi visited Taiwan.
Frustrated by Nancy's visit, China is threatening to attack Taiwan. America's open support for the independence of Taiwan is not digesting Dragon. Taiwan has accused the Chinese military of emulating an attack on its main island on Saturday.
China has been rattled after US House Speaker Nancy Pelosi's visit to Taipei after Beijing announced the suspension of cooperation with Washington. Relations between the two superpowers have soured in the wake of Pelosi's visit to China's self-governing neighbor Taiwan, which it claims as its territory.
Analysts say Beijing may continue its biggest military drills around Taiwan on Saturday for a few more days. The aim of the exercise was to blockade and final attack on the island. In this regard, Taipei said that it has seen many Chinese aircraft and ships operating in the Taiwan Strait. Taiwan believes they are imitating an attack on the main island of a self-governing democracy. PLC/GT