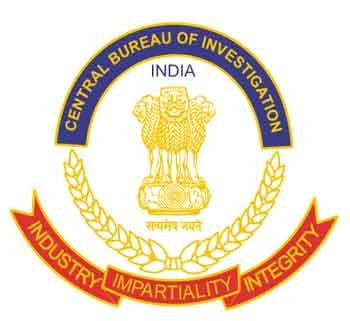 INVC NEWS
New Delhi,
The Central Bureau of Investigation has registered a case against a private company based at Indore (Madhya Pradesh) & others including its Directors and unknown persons/unknown public servants on complaint from Bank of India. It was alleged that the accused entered into a conspiracy among themselves and cheated the Bank to the tune of Rs. 33.09 crore/- (approx.) by way of siphoning/diversion of the Bank funds, provided by way of CC facilities and term loan during the period 2013-2014.
Searches were conducted at 09 places located at Indore (MP), Pune & Jalna (Maharashtra) at the premises of accused including said private company which led to recovery of incriminating documents/articles.
Investigation is continuing.