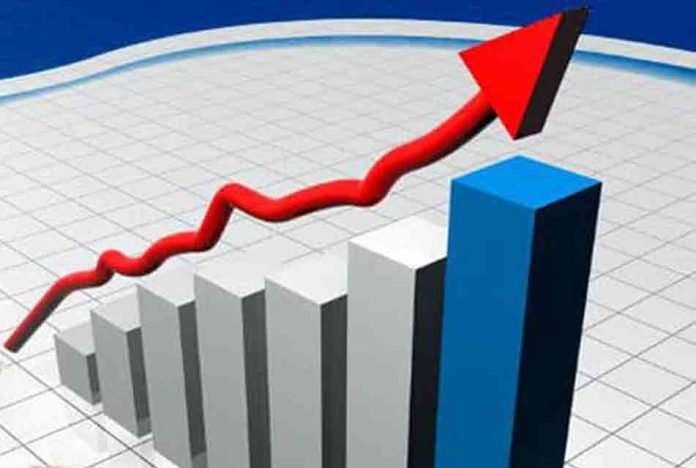 INVC NEWS
Mumbai – : The Adani Group recently received a significant boost as relief news emerged regarding the allegations of share price manipulation. The Supreme Court's Expert Committee stated that, at present, no conclusive evidence suggests a failure on the part of the regulator in relation to these allegations. This statement had a positive impact on the shares of the Adani Group, causing a noticeable surge in their value.
Adani Group shares rise
Following the expert panel's comments in the Supreme Court, the shares of various Adani Group companies experienced a bullish trend during the Friday trading session. Adani Wilmar, Adani Power, Adani Transmission, Adani Green Energy, Adani Enterprises, Adani Port, NDTV, Adani Total Gas, Ambuja Cement, and ACC shares all demonstrated gains. Adani Wilmar, in particular, witnessed an impressive increase of 6.85 percent, with Adani Power and Adani Transmission not far behind, showing gains of 4.93 percent and 4.62 percent, respectively. These positive developments further strengthened the market position of the Adani Group.
Insights from the expert panel
The expert panel representing the Adani Group in the Supreme Court revealed that, based on the data provided by SEBI (Securities and Exchange Board of India), there is currently insufficient evidence to conclude that the regulator failed in its duties to prevent share price manipulation. This statement adds weight to the notion that the allegations against the Adani Group may lack substantial merit. Following the expert panel's comment, investor confidence surged, resulting in a significant rise in the shares of the Adani Group.
Hindenburg's accusations
In late January, the Adani Group faced accusations of share price manipulation from Hindenburg, an American short-selling firm. These allegations caused a downward trend in the group's share prices, leading to a considerable decline of 50 percent in the overall value of the shares. However, it is crucial to note that the Adani Group has categorically denied all allegations made by Hindenburg. Furthermore, the group believes that the report released by Hindenburg was intended to harm their reputation rather than providing accurate information.
With the Adani Group receiving relief from the expert panel's statement in the Supreme Court, it is evident that the market sentiment towards the group has improved significantly. The rise in share prices across various Adani Group companies demonstrates the renewed confidence among investors. This positive development not only showcases the resilience of the Adani Group but also highlights their commitment to transparency and adherence to regulatory standards.
In conclusion, the relief news for the Adani Group marks a turning point in the recent allegations of share price manipulation. The statements made by the expert panel in the Supreme Court have instilled confidence in investors, leading to a surge in the group's share prices. It is essential to consider the opinions and conclusions drawn from reliable sources to form a well-informed perspective on this matter.